Importing from a trusted network of international suppliers and producers, W.W. Giles can service businesses in the Food Industry's Retail sector with premium manufactured and processed meats.
How W.W. Giles can Help Your Retail Business
Quality Assurance
W.W. Giles has a network of producers and suppliers that it trusts to consistently and reliably deliver quality products that can be traced from 'farm to fork'. The company is ISO 22000:2005 certified.
Professional Support
The team at W.W. Giles are experienced at dealing with customers in the food retail sector and can work with you to achieve the standards and compliance requirements that are critical to your business.
Reduce Inventory Costs
W.W. Giles can manage logistics, storage and shipping to reduce the time and costs incurred by you, holding your own inventory in-house.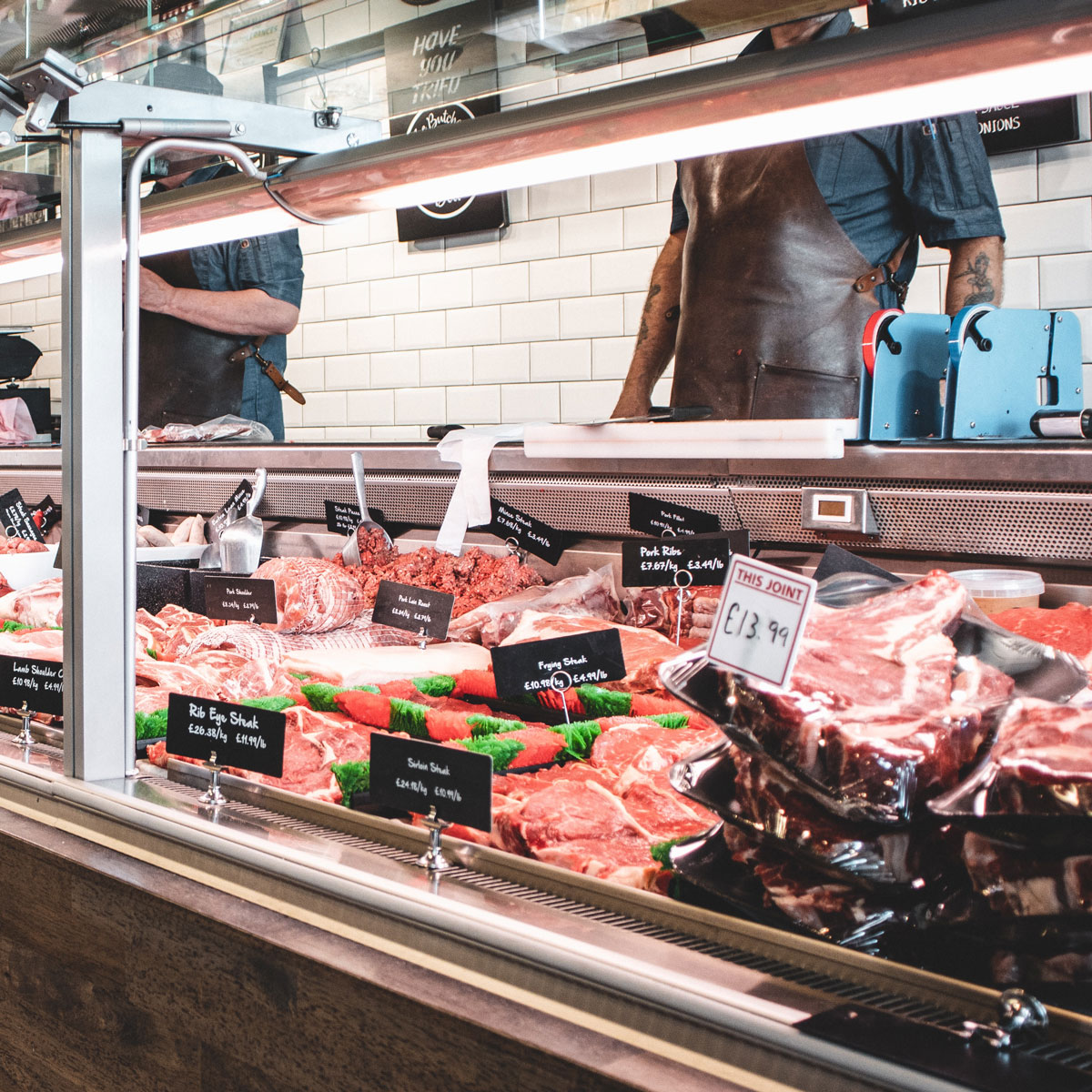 Flexible Service
Whether for one-off requests to fulfil unexpected gaps in supply or for long-term strategic contracts, W.W. Giles is set up to manage each proficiently. Large or small, W.W. Giles work hard to ensure all orders are delivered as scheduled.
Product Requirements
W.W. Giles can source, import and process meat products in accordance with your specifications.
To discuss your requirements, simply give WWG a call +44(0)118 984 5007 or contact us here