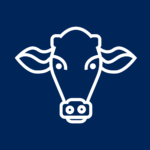 W.W. Giles offer an extensive range of meat products, including Lamb & Mutton, Beef & Veal, Pork and Poultry. All our products are quality assured and can be supplied to your specifications.
Beef & Veal - (Product Specifics)
Primarily imported from New Zealand and Europe (incl. Scotland); plus Argentina.
All primal cuts - Flank, Topside, Fore Rib, Chuck & Blade, etc.
Forequarters & Hindquarters.
Pre-processing as required.
Frozen or chilled.
On or off the bone.
Certifications incl. Halal, Organic & EQA.
Grassfed, Shortfed, Midfed, Longfed, Bobby Veal & Wagyu.
Extensive offal range - Tongue, Heart, Kidney, Liver, Tripe, Cheek, Lip, Back-Strap & Oxtail.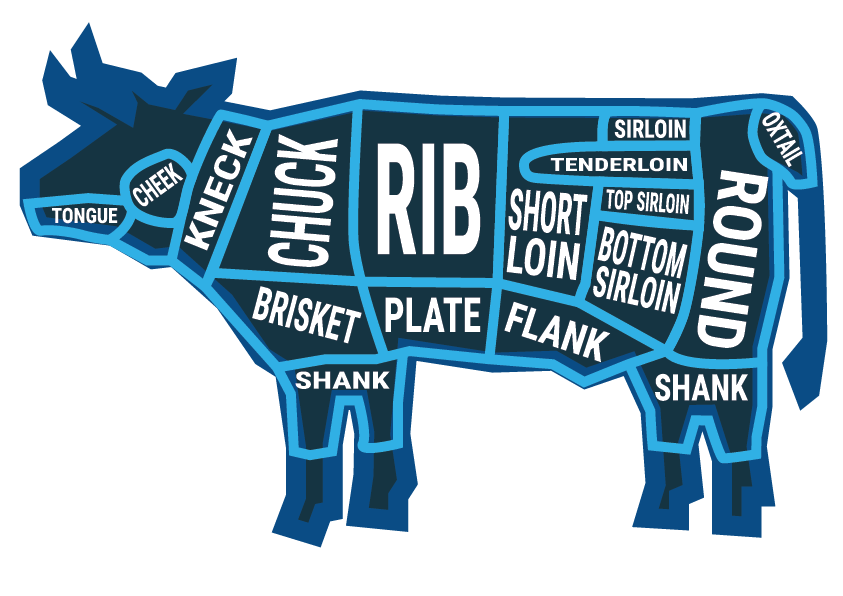 Types of Cut:
Neck & Clod
Chuck & Blade
Thick Rib
Shin
Fore Rib
Thin Rib
Brisket
Sirloin
Flank
Rump
Silverside
Topside
Thick Flank
Leg