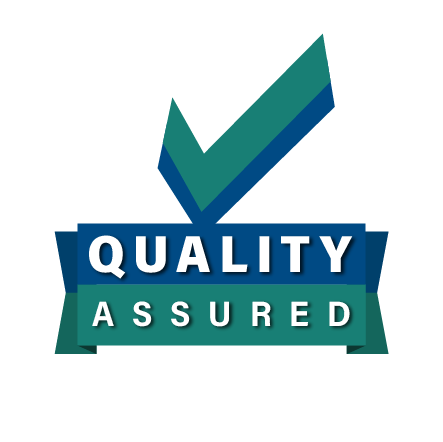 W.W. Giles are industry leaders in quality, process and compliance management. The company is certified to BRC for Agents & Brokers standard and operates a food safety management system based on the HACCP principles. Our quality assurance policies demonstrate WWG's commitment to continuing to source and supply quality meat products.
Quality Assurance Statement
It is the policy of W.W. Giles (Smithfield) Ltd to buy, sell, store and distribute raw meat of a quality that ensures complete customer satisfaction at a price which is acceptable to both the client and ourselves.
The technical team at W.W. Giles have a combined experience of more than 50 years in the food industry: the majority of that specialising in meat and meat products, both as suppliers and clients.
The technical team are experienced at dealing with the needs and requirements of retailers, food service industries and manufacturers.
W.W. Giles regularly review and update its systems to ensure that there is a continual improvement.
Jock Harmer
Managing Director
GM & Allergen Policy
W.W. Giles complies with UK and EU law with regards to GM and potentially allergenic materials.
The company does not supply products which contain either GM or allergenic materials.
Ethical Policy
W.W. Giles will never knowingly support companies or individuals that seek to promote hate, racism, sexism, violence, or harm to any other person.
The company is committed to only sourcing supplies from countries with U.N. approved records in standards of Human Rights.
WW Giles is against all forms of Human slavery and trafficking. It is a member of Sedex to ensure responsible supply chain sourcing of materials. View our Modern Slavery Statement.
BRC Certified
W.W. Giles quality system is based on:
HACCP - in order to ensure that food safety is continuously achieved.
Customer requirements - to ensure that the quality required is achieved.
All relevant UK and EU legislation including the Food Safety Act.
As a BRC approved Agent/Broker; systems in place for supplier approval, traceability, recall, crisis management, food defence and complaints/non-conforming product are annually audited against BRC standards and continuously monitored via internal audits and management reviews.
Specifications are held for raw materials bought, and products sold, to ensure clarity for all parties.